Stock: AR
Rating: Good
Author: Waleed M. Tariq
Company Overview
Antero Resources is the 5th largest US natural gas and NGL producer.
The company averaged 3.2 Bcfe per day in 2022.
AR owns 29.1% of Antero Midstream, which services AR's production and completion.
Bullish
The company's cash flow should double from 2021 to 2022.
Geopolitical conflicts are projected to raise commodities prices, supporting AR's revenue growth.
High cash generation, strengthening debt position, and hopeful Natural Gas market make me bullish.
Bearish
The company missed Q4 2021 EPS by 42%, producing $0.19.
Hedging market prices
Due to geopolitical tension between Ukraine and Russia, oil prices have surged to approximately $100. AR is on course for its highest annual C3+ price.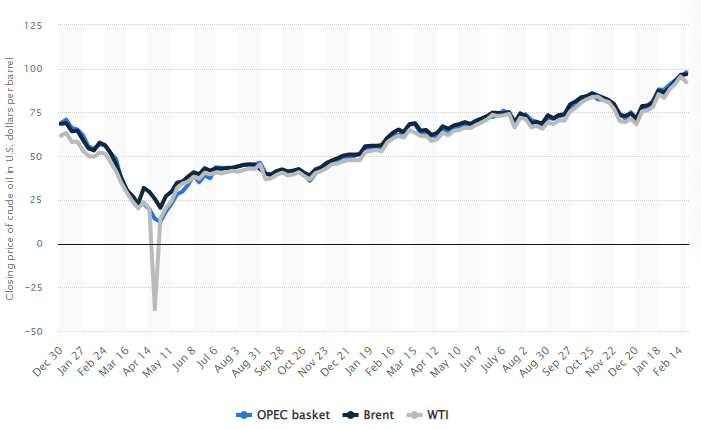 At $2.50 Henry Hub, 52% of gas production is hedged. Hedge strip gets $844 million. 2023: All goods will be unhedged. Hedging costs decrease cash flow.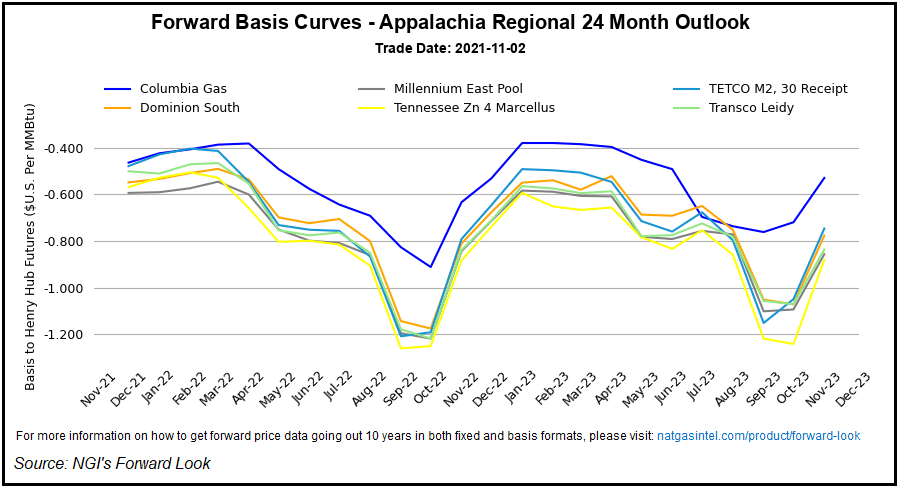 Cash Flows and Debt
Gas, NGL, and oil sales up 15% to $6.65b. FCF is $1.85 billion from AM dividends, hedges, NCI payments, anticipated CapEx, and operations. 10% error=$1.66 billion.
Valuation
The company's expected ahead P/E ratio is 6.7, P/S is 1.2, and P/B is 1.2. The stock's low price ratio suggests further gains.
CFO: FCF yield to Market Cap is 22%. Price to FCF is 4.25 with $1.6B in FCF and 300M shares outstanding.
Conclusion
Despite rising prices, investors can still enter the market without buying pricey shares. Growth investors should buy the stock.