Stock: AEM
Rating: Good
Author: Waleed M. Tariq
Summary
Agnico and Kirkland merged cashlessly for $10 billion in 2022.
The corporation boosted dividends and repurchased shares to boost EPS and ROC.
Post-merger, I'm positive on the stock's underlying value.
Bullish
The company's valuation ratios are attractive, and analyst forecasts are high.
Dividends and share repurchases raised EPS and ROC.
I'm bullish on the company post-merger because of its strong intrinsic value.
Bearish
Agnico is exposed to gold's risks and profits because it doesn't hedge.
Post-Merger Agnico Eagle
New Agnico Eagle forecasts $130 million in annual efficiencies.
The merger should boost the company's 12-percent 5-year growth rate. The combination should cut costs by 2024. Gold prices and production should rise.
Agnico is exposed to gold's risks and profits because it doesn't hedge. Bullish gold will assist the company in 2022.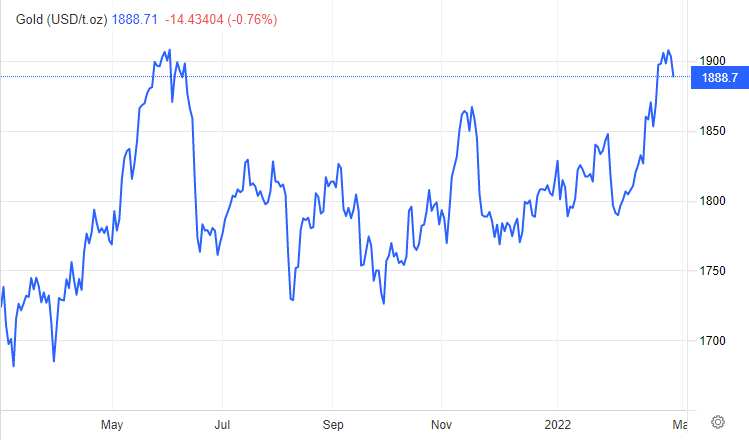 Valuation
Low P/E for a company with 60% YoY growth. With its current P/E and expected EPS, the stock may gain 28% to $66.39.
Agnico and Kirkland's pre-merger P/S ratio was 3.68; 2.67 post-merger. Post-merger sales per share are $19.43 with a P/S of 3.68.
Kirkland's history of continual dividend payouts suggests the practice will continue under the new administration.
Conclusion
Increasing sales and efficiencies would enhance business profits. Prospects are good, and the amount will likely appear in Q1 2022 reports, benefiting investors now. Stock prices should rise by Q2 2022.